HERE COMES EVA
My last post about the single story's        And….  I like it  just in B/W ;O)      hope U2
Enjoy the last Story and believe me, it looks sooooo easy but I can assure you,       it isn't ………
It was a real impression to catch up something from the feeling that is in the air on such an event. It is not like starting on a JP Morgan run or anything like that. It is the atmosphere even in the beginning when they check your weight, it is a one to one thing. 2 minutes that decide if you have build up enough condition, strong skill to win, going on even if it hurts…   It is about the strange differences you are in, you are ready to fight and to hurt someone, but with all those clothes on you are not even able to open a bottle of water or even drink out of it. You need your best people to help you while you are waiting to go in a one to one fight. Really hard training day's, get the rite weight, many driving hours, get a bloody nose and all just for a 2 minute's thing that hurts, not even you, you have to do so as well to someone that you don't even know. And at least, it is still a sport event where is so much friendship, that i haven't seen somewhere else so far.
Next time you are out for running for example, and you feel you are on your own, kick and punch for ONLY 2 minutes (you can not even cook an egg in that time) as fast and quick as you can, without stopping in between just to get a feeling what it means to stay there and keep on staying…
Enjoy my last story about the BWM 2012, take a close look up to the pictures and get inspired, I hope the picture can give you a bit of the feeling what is going on there…..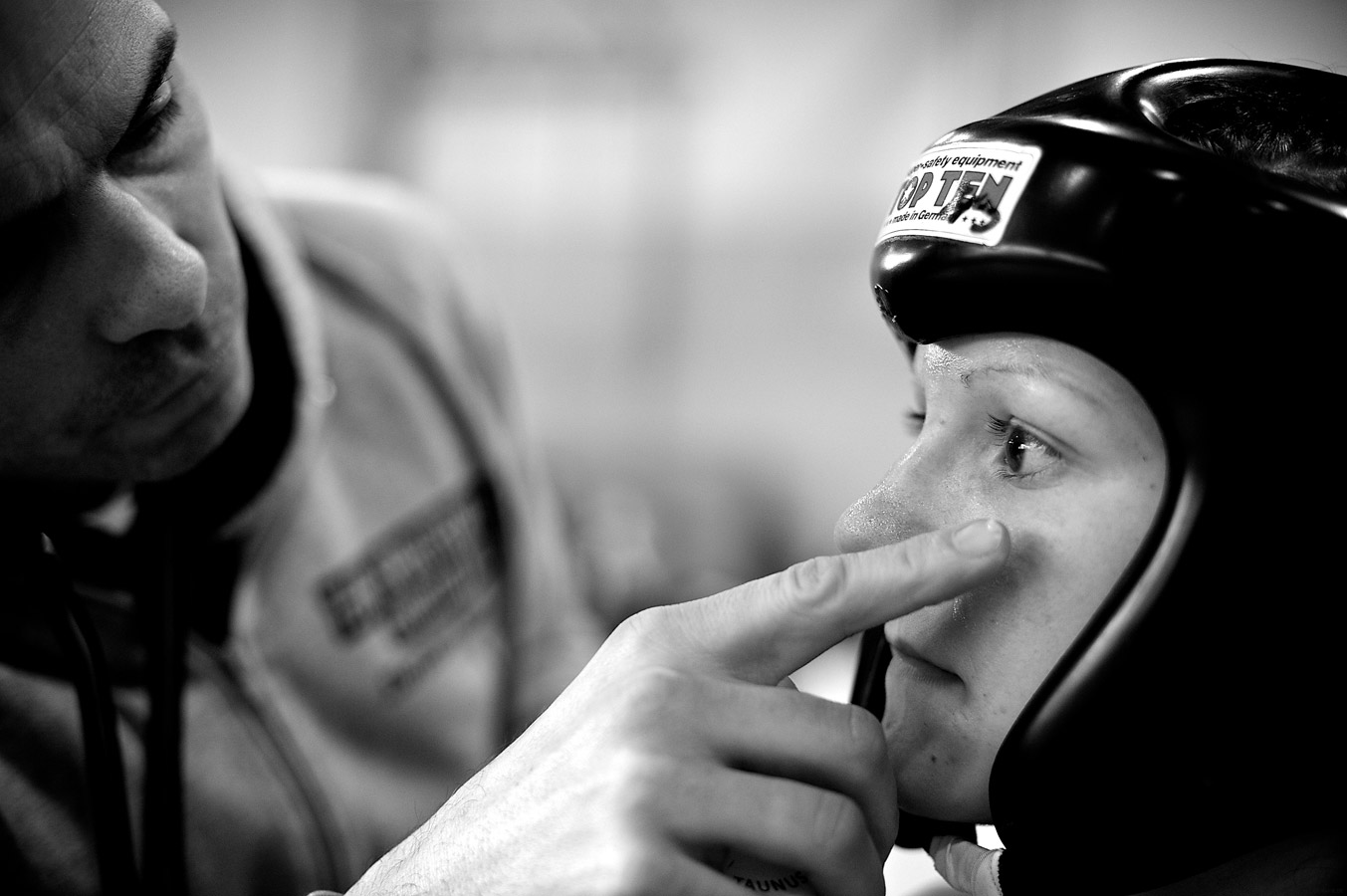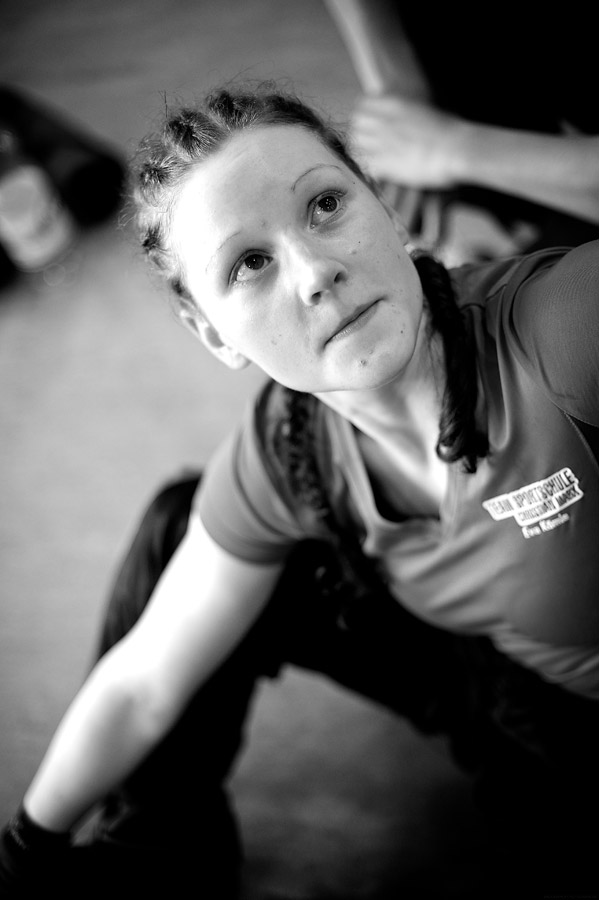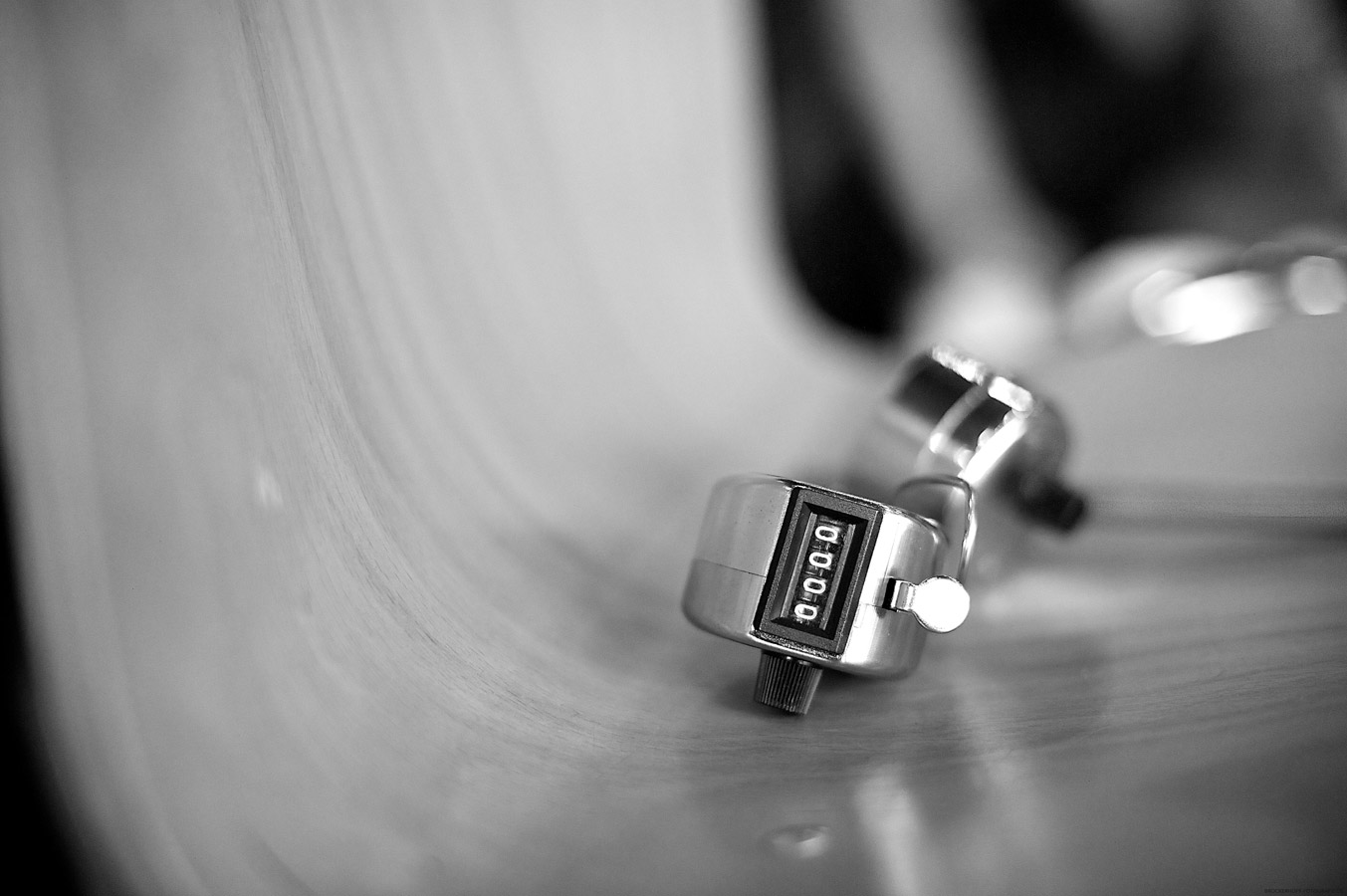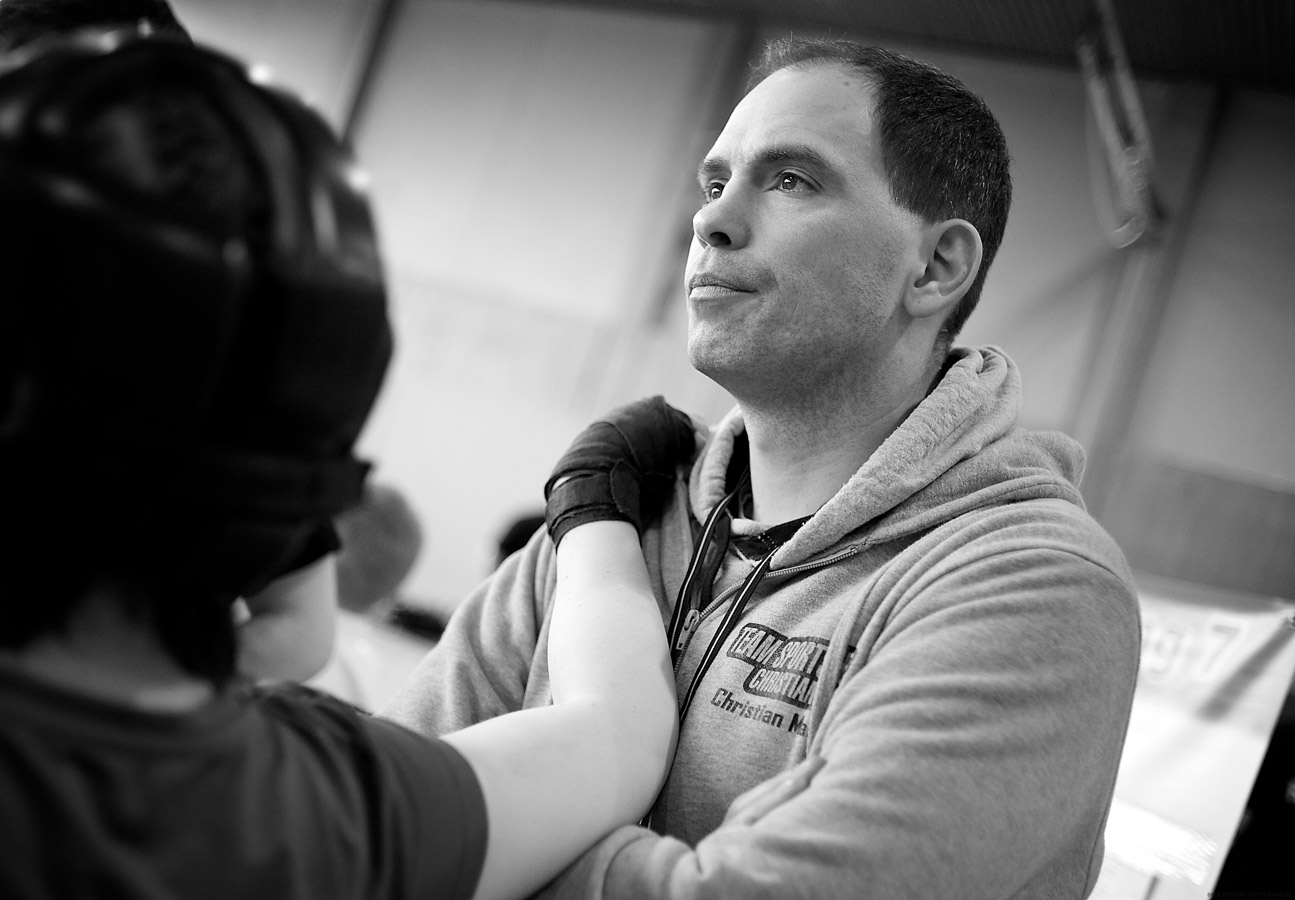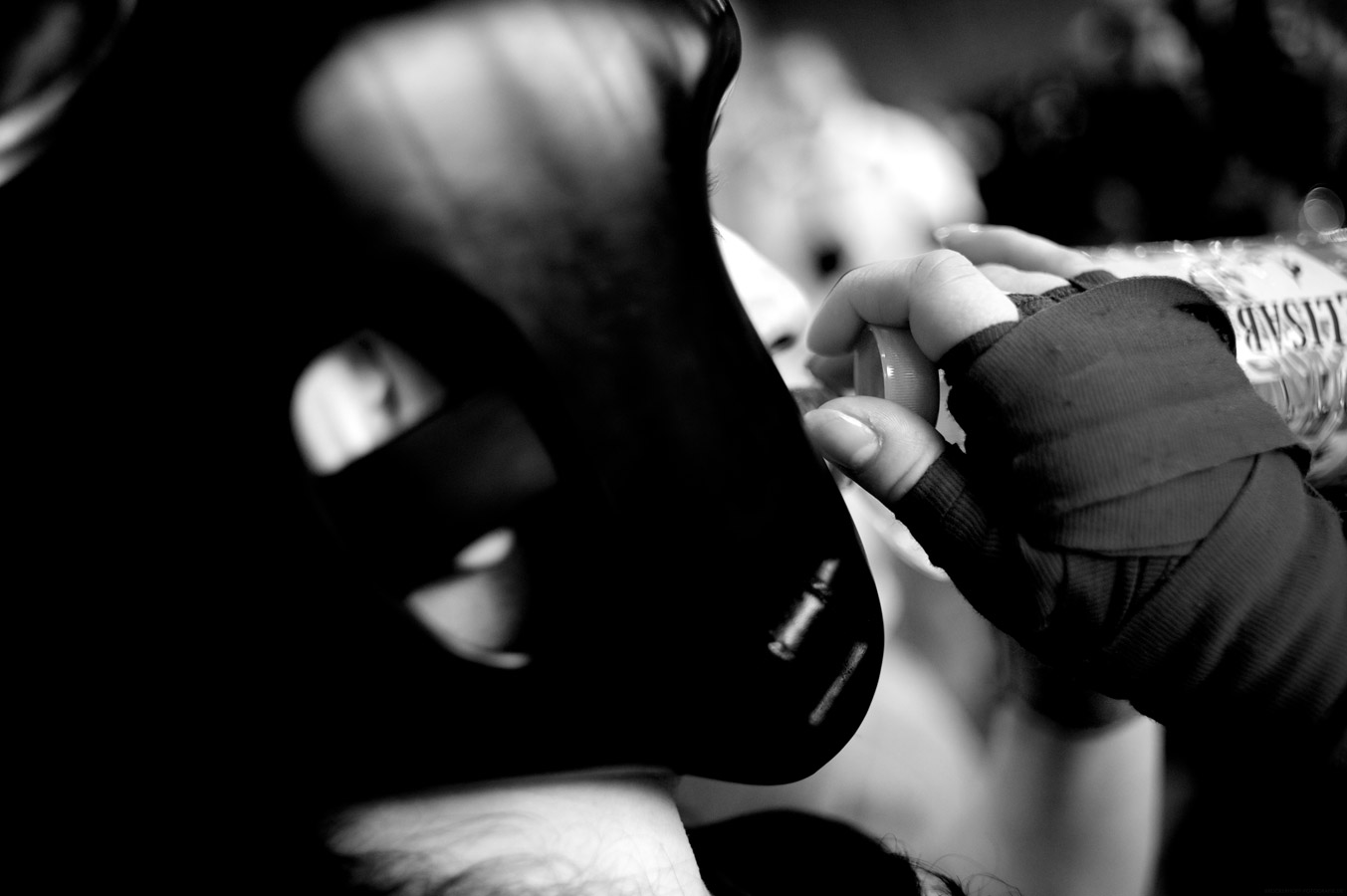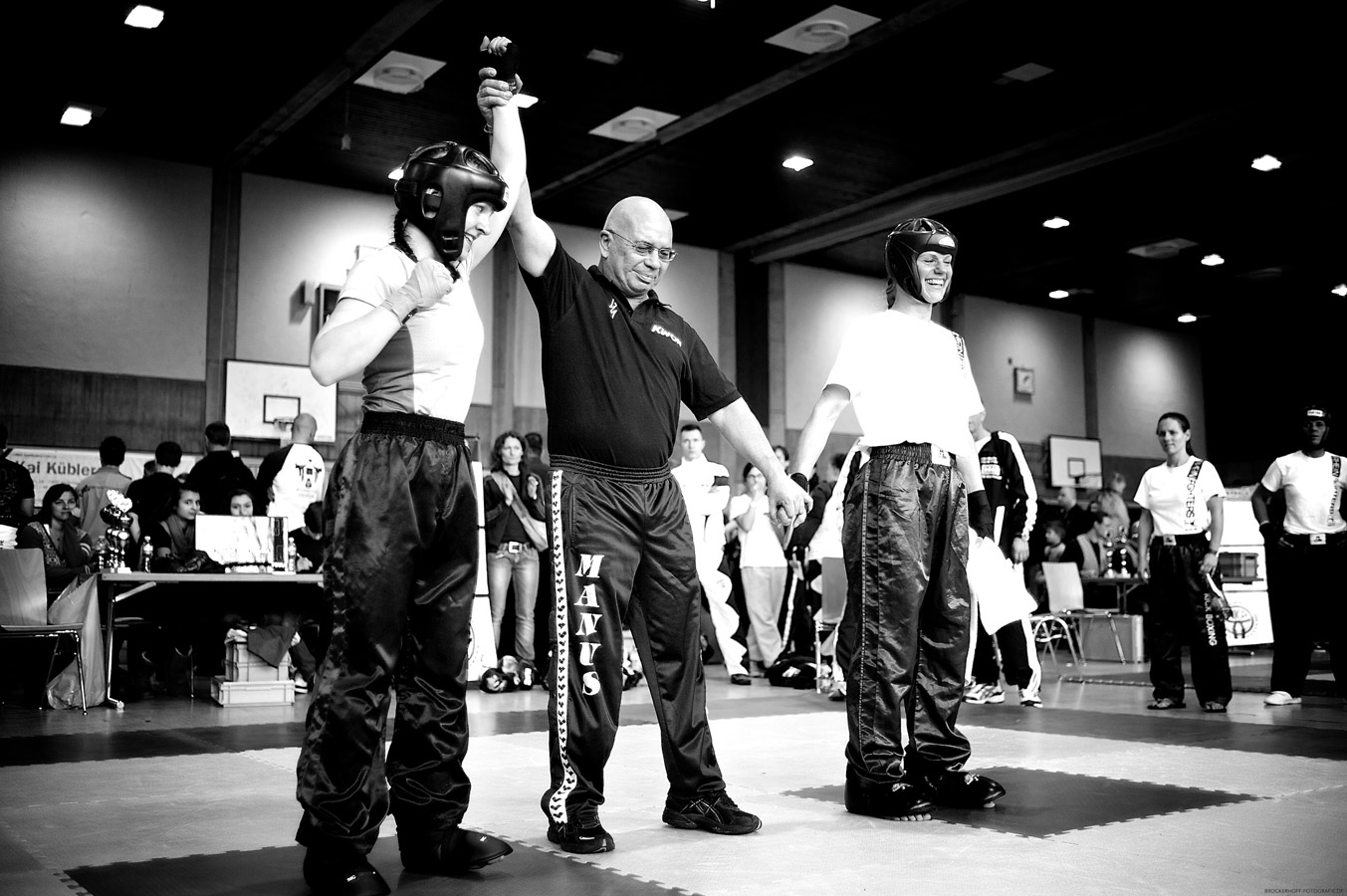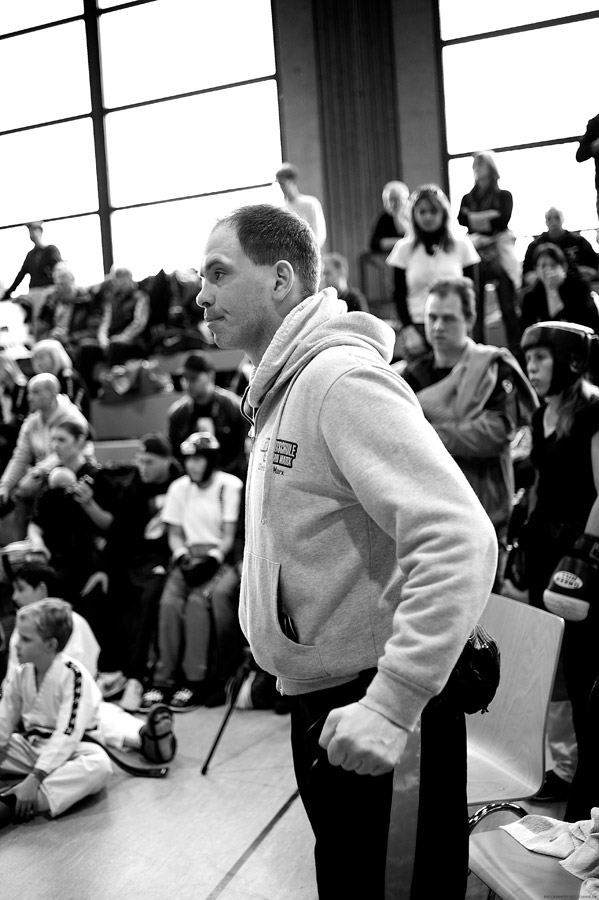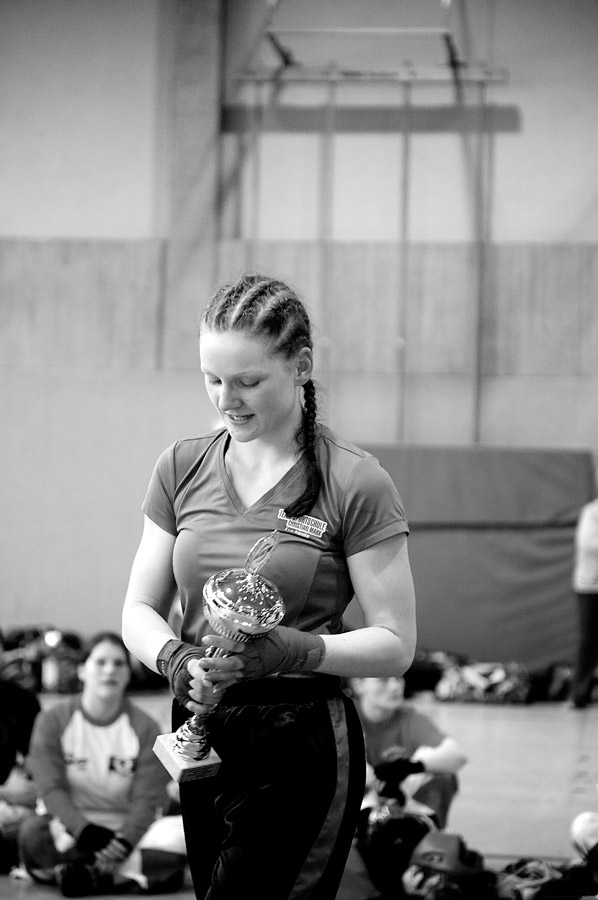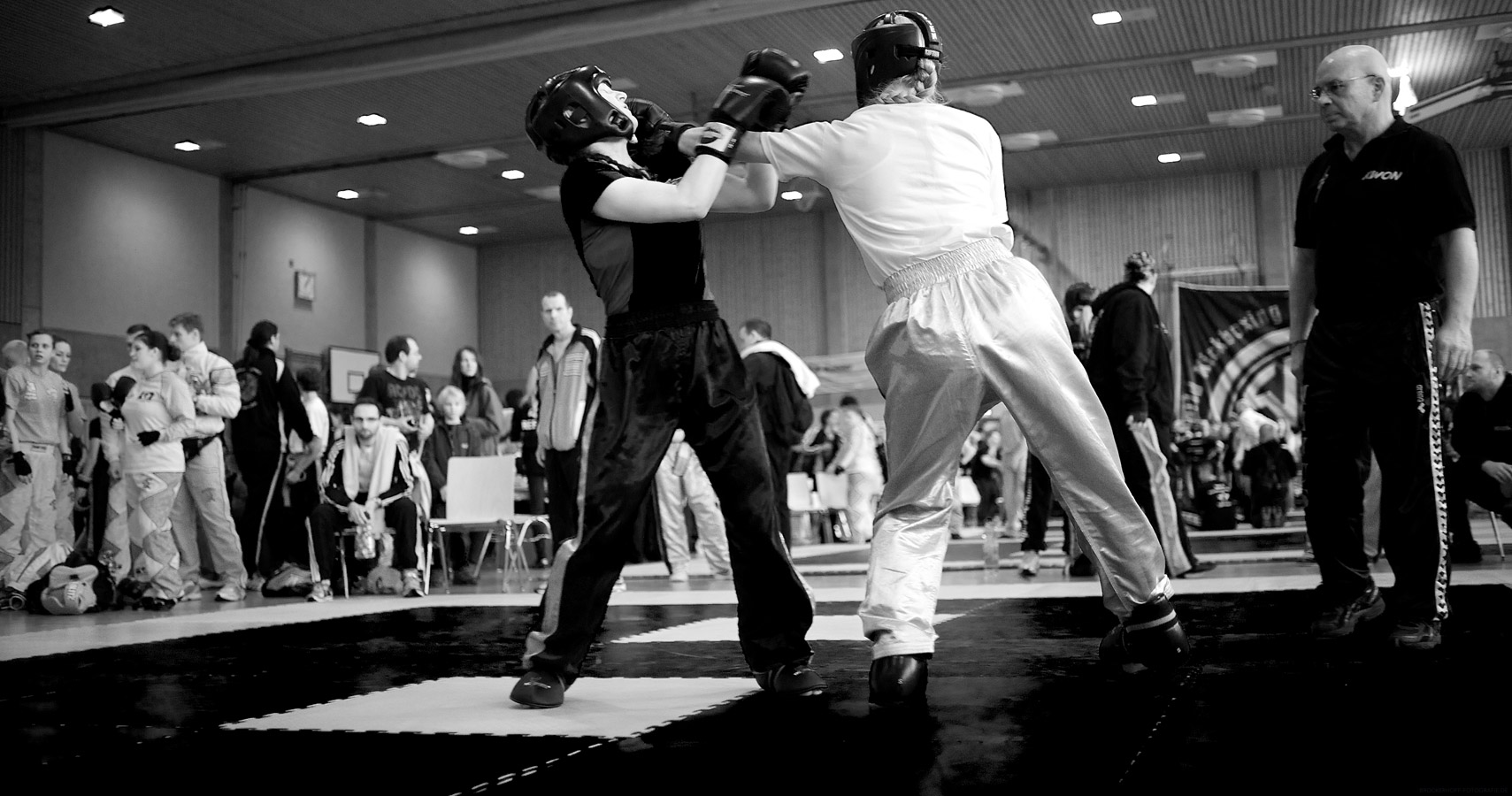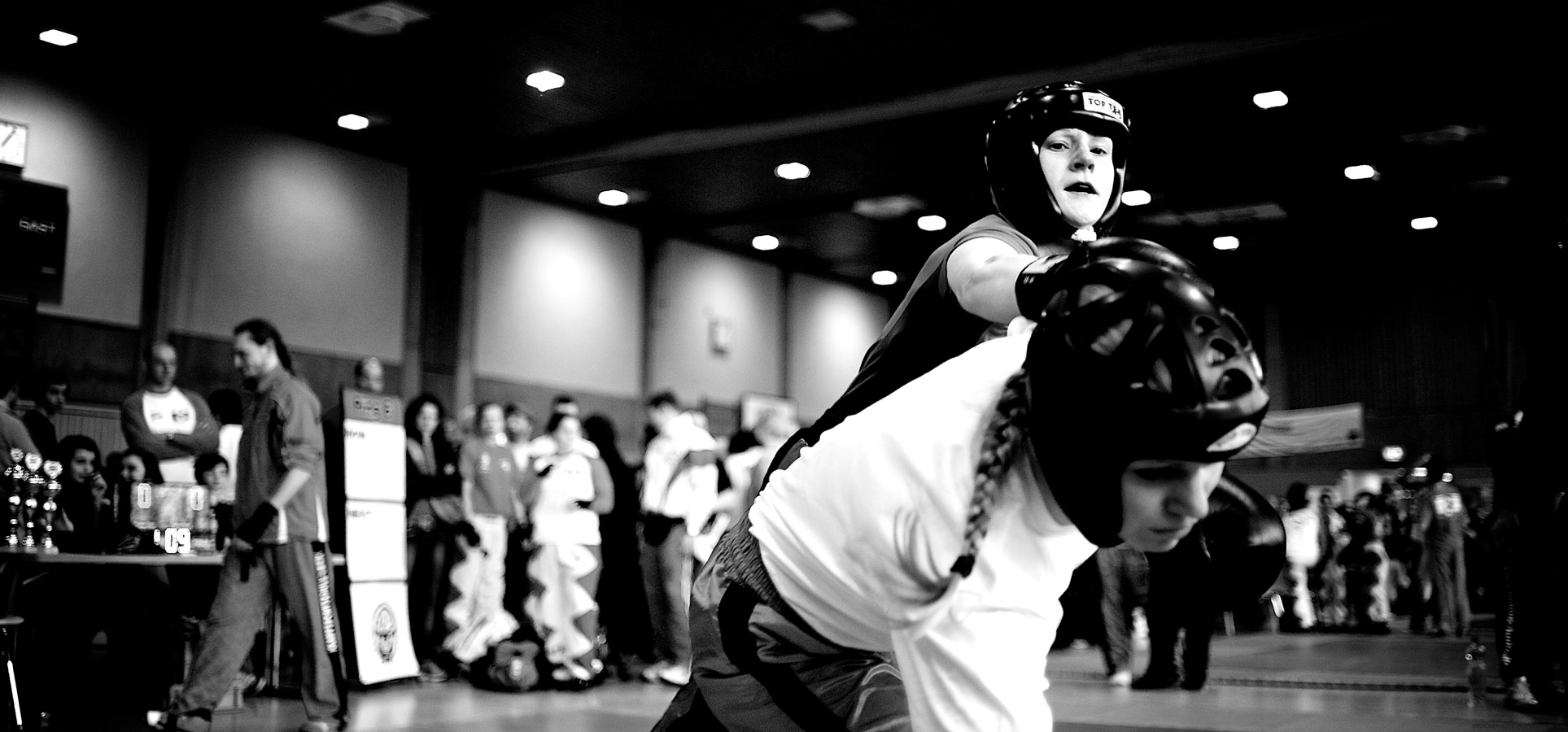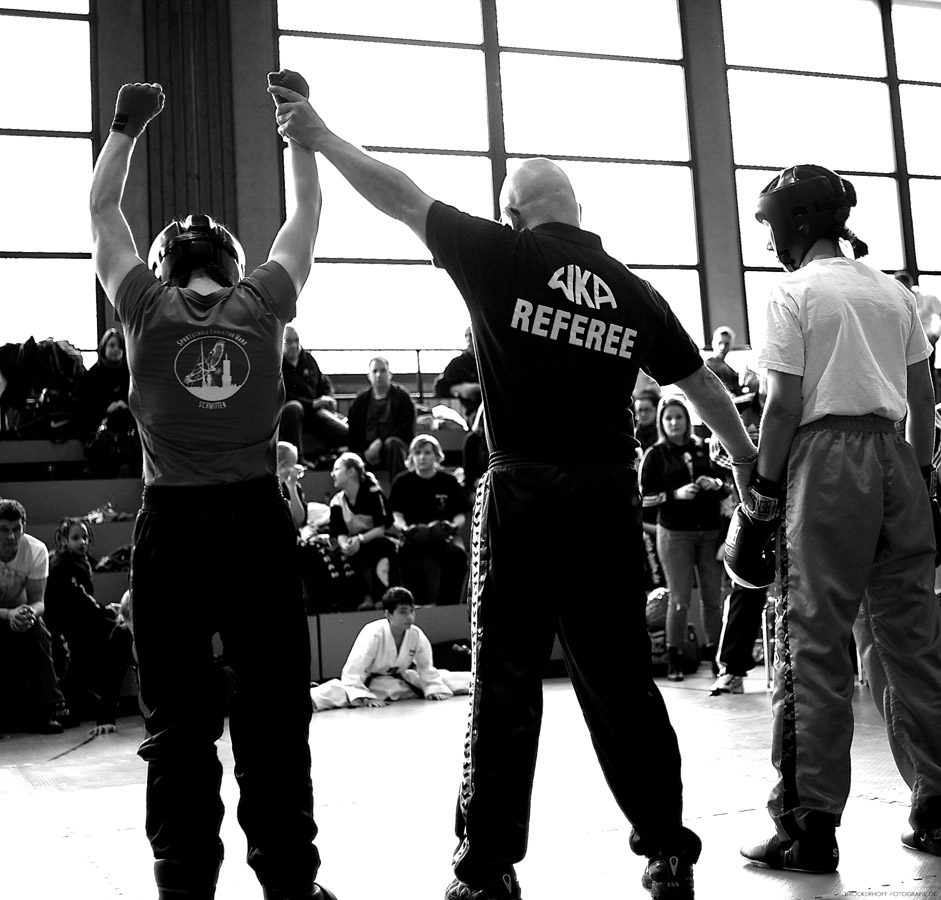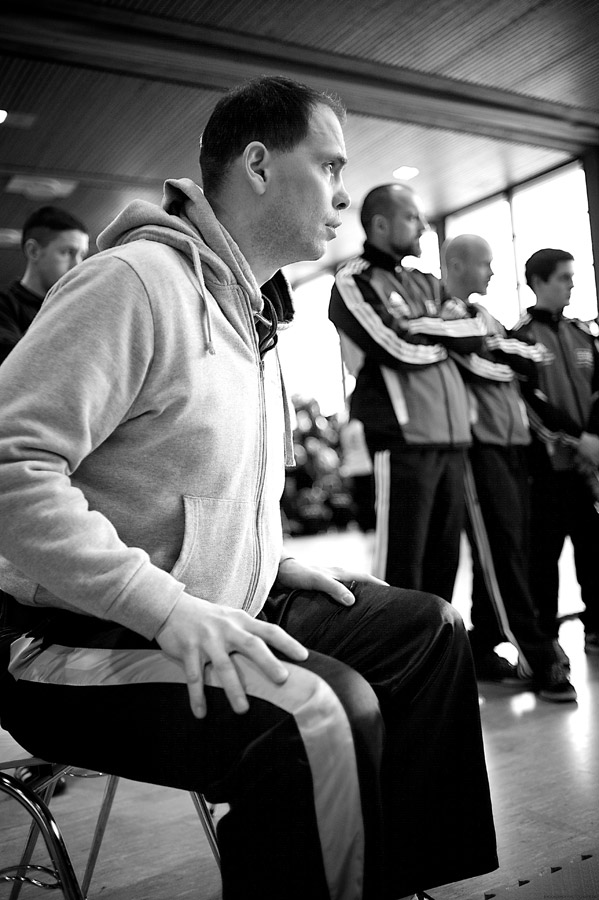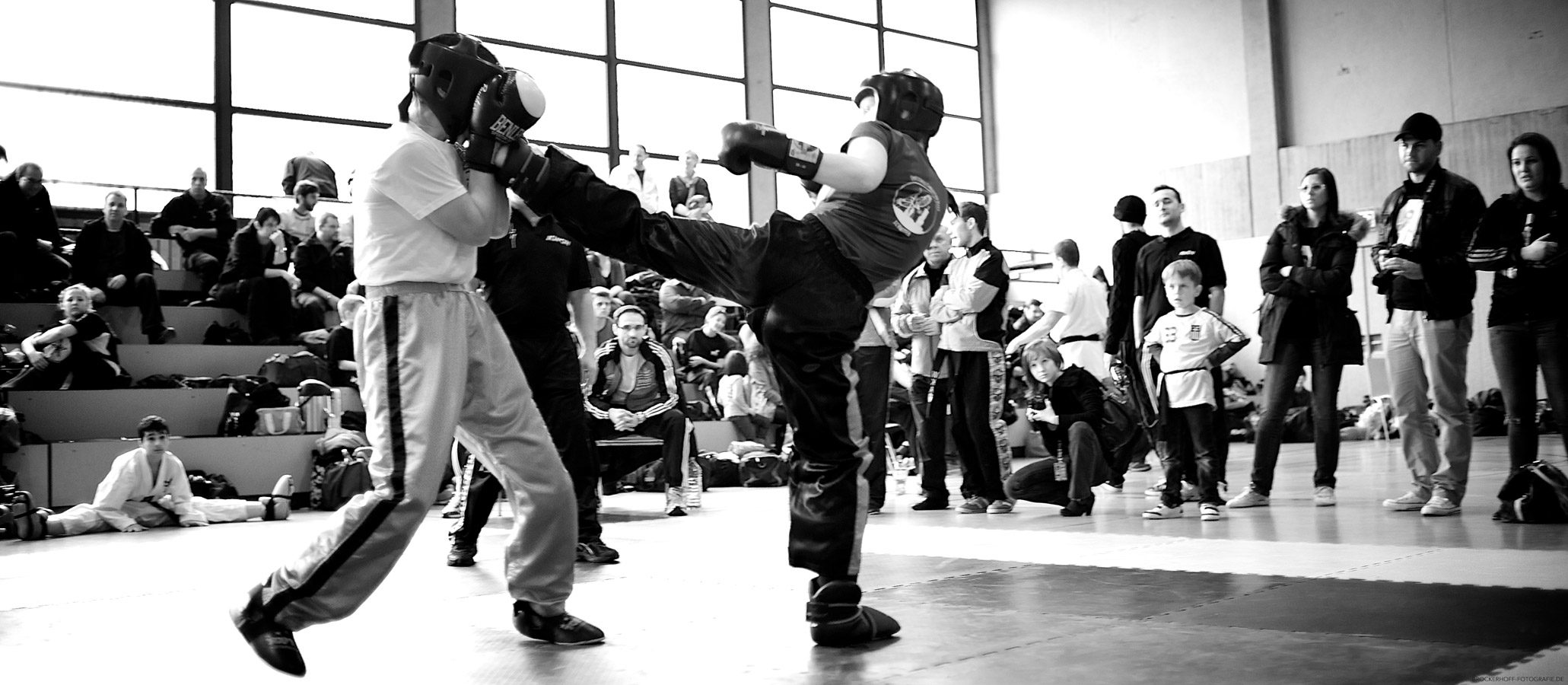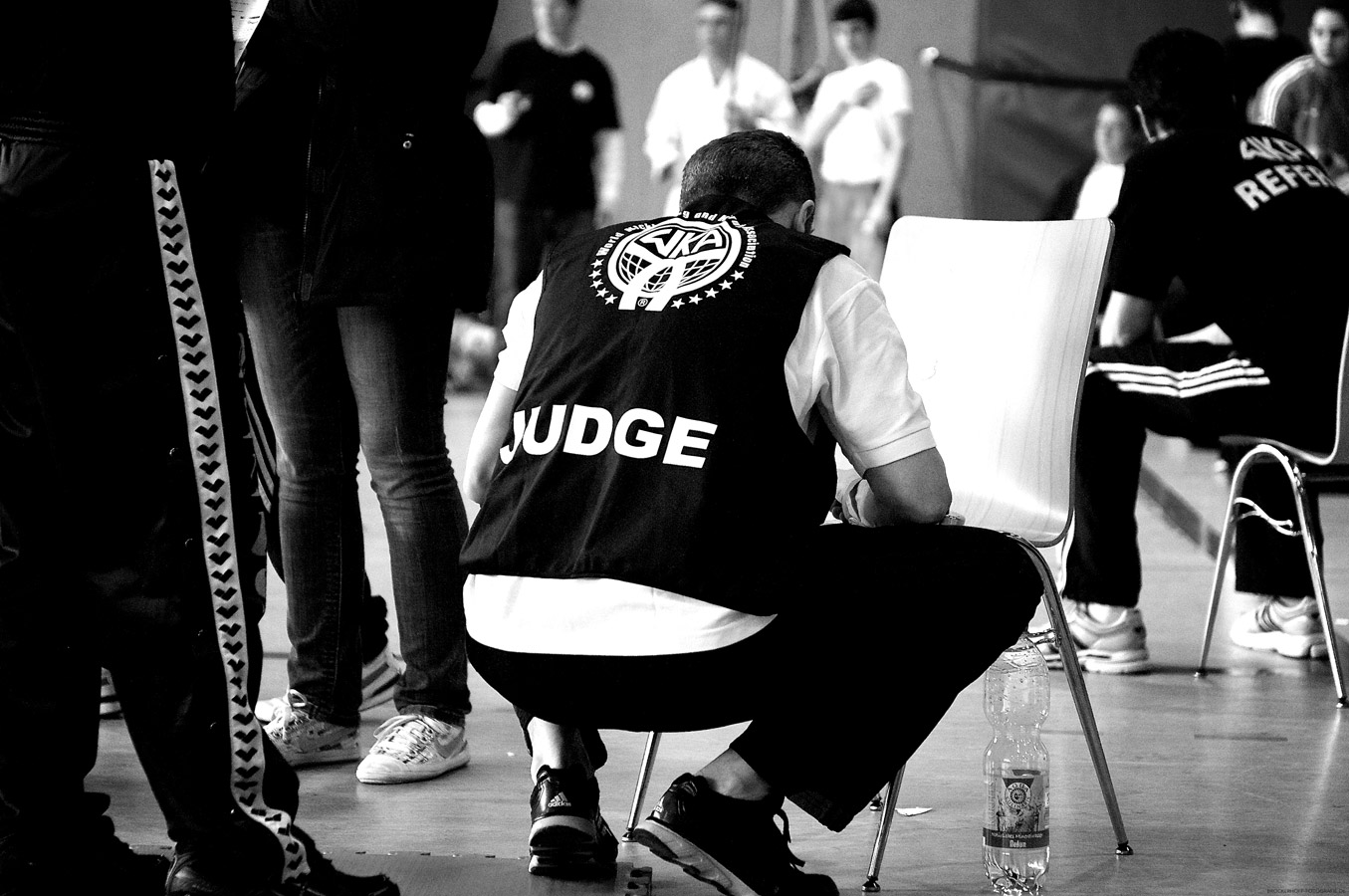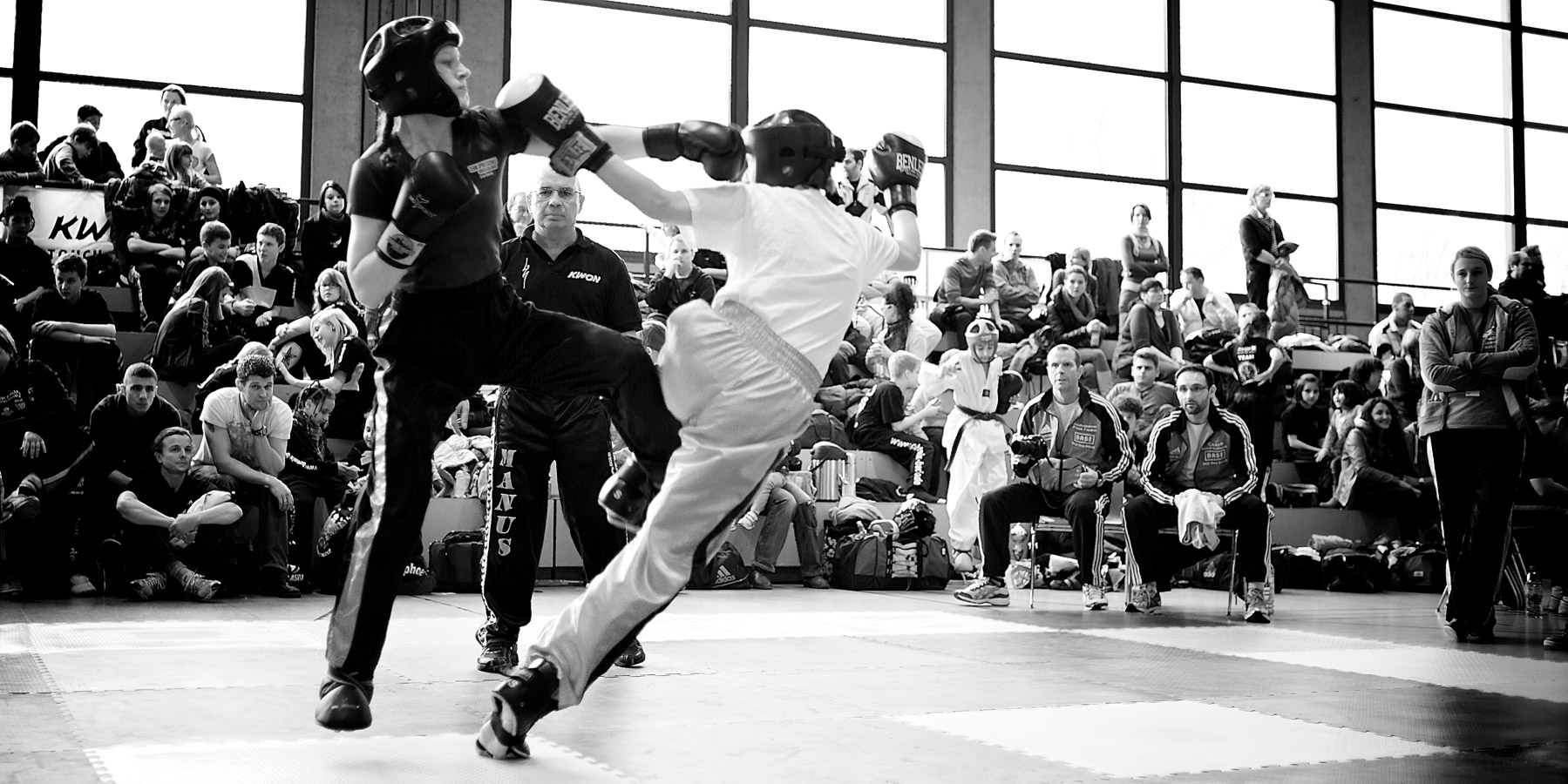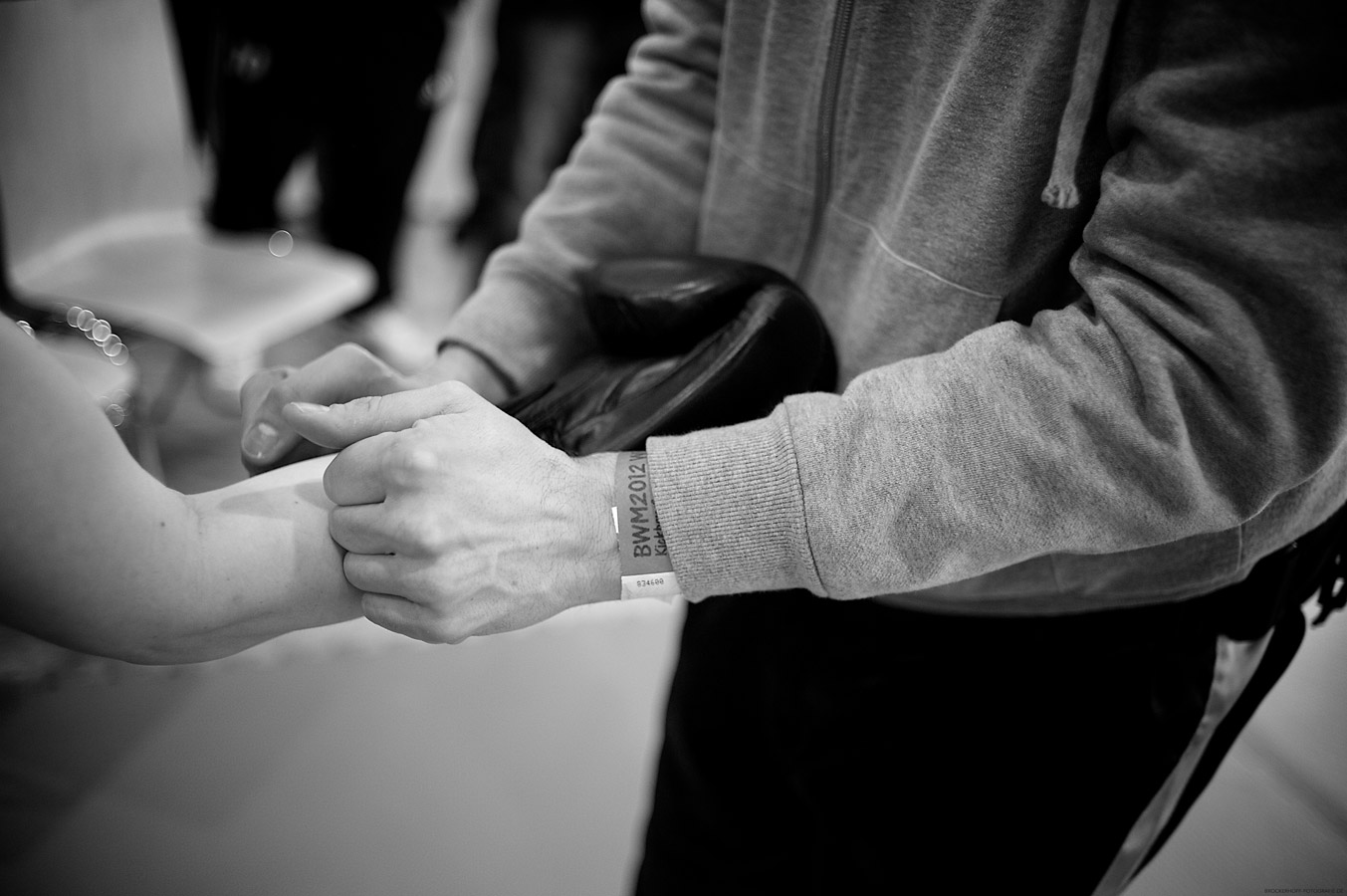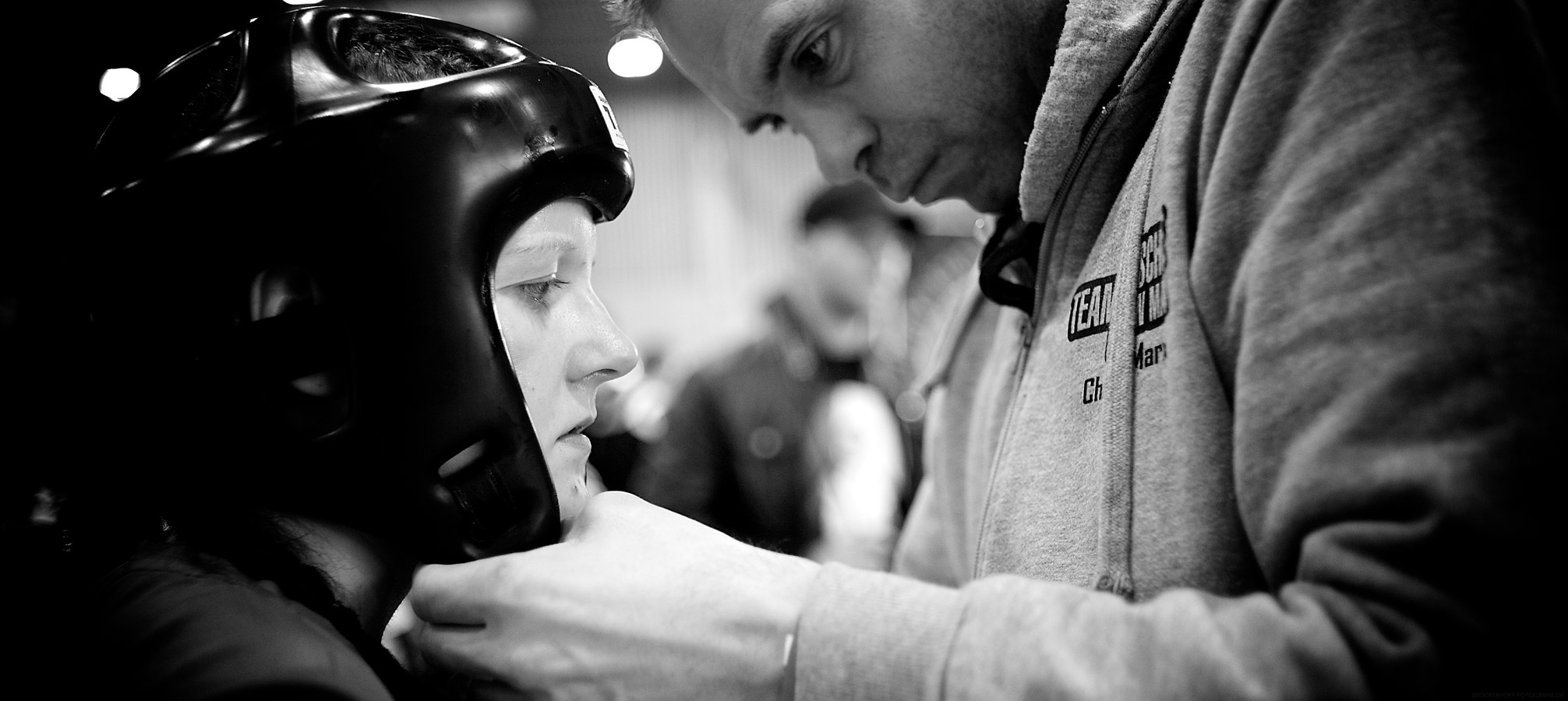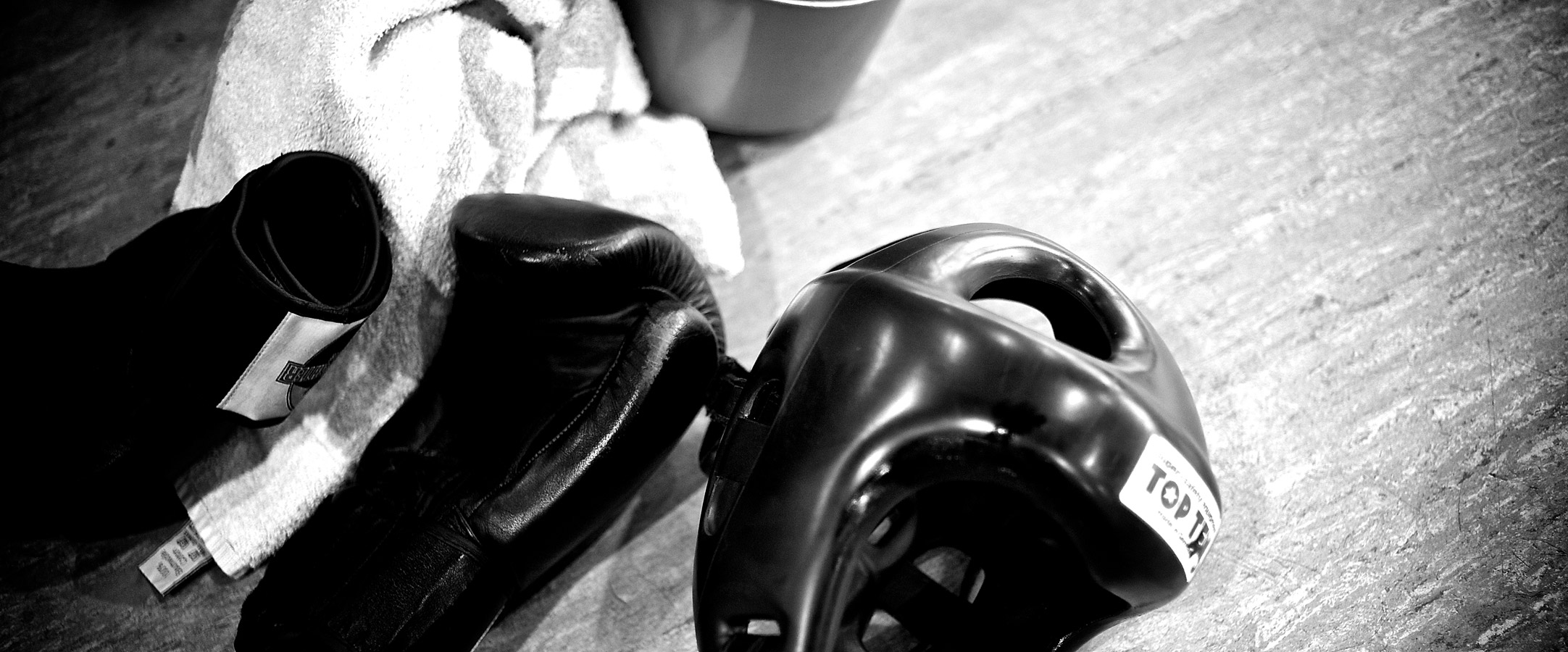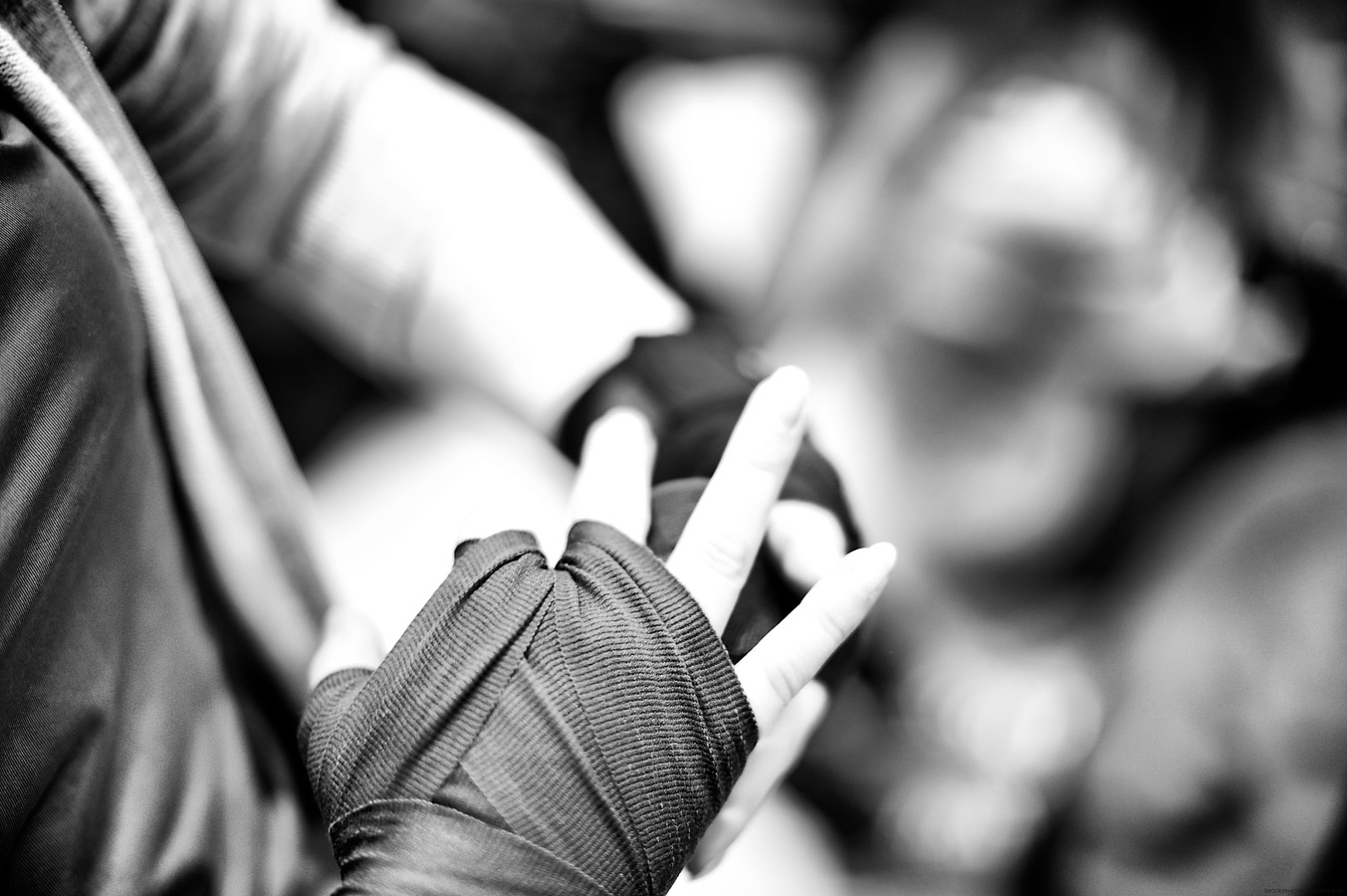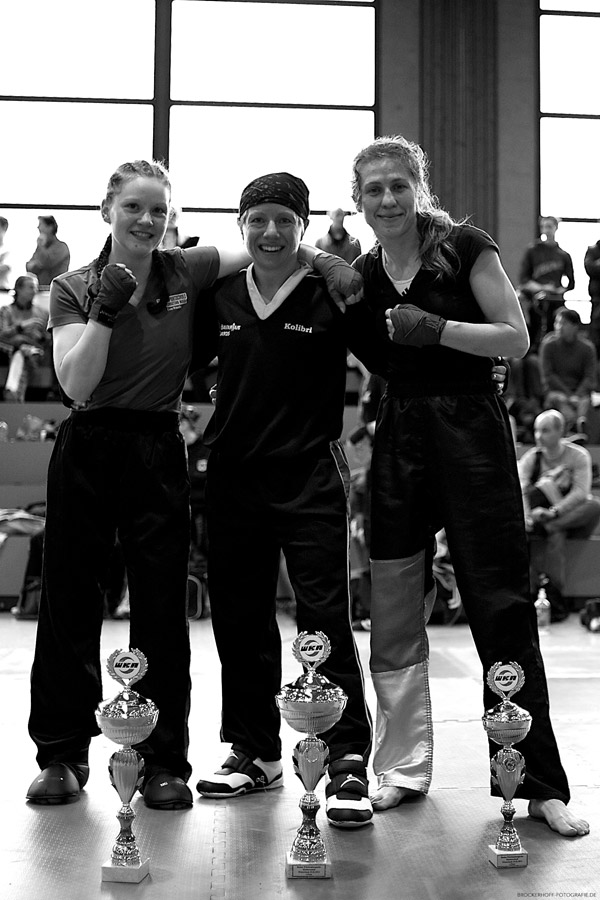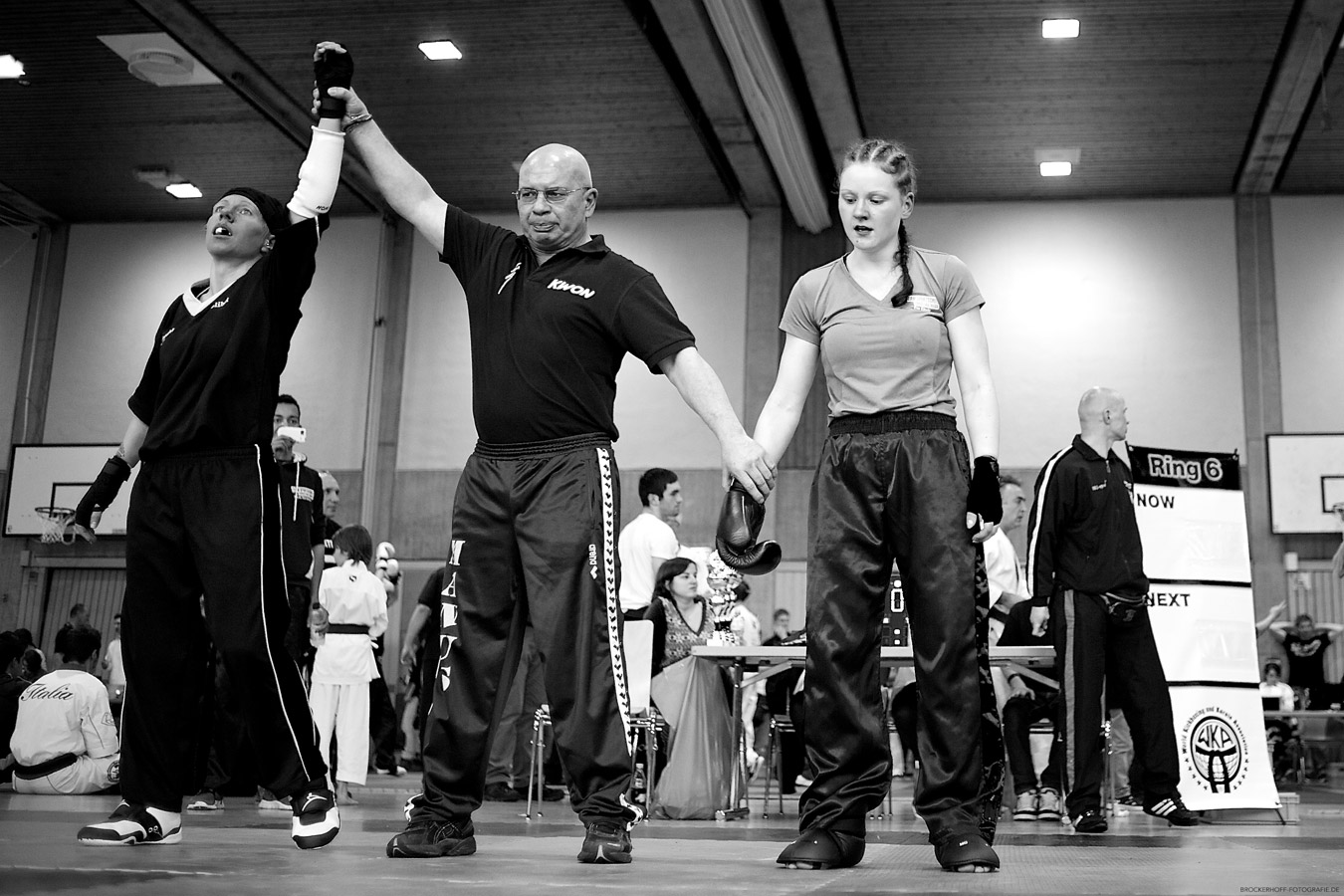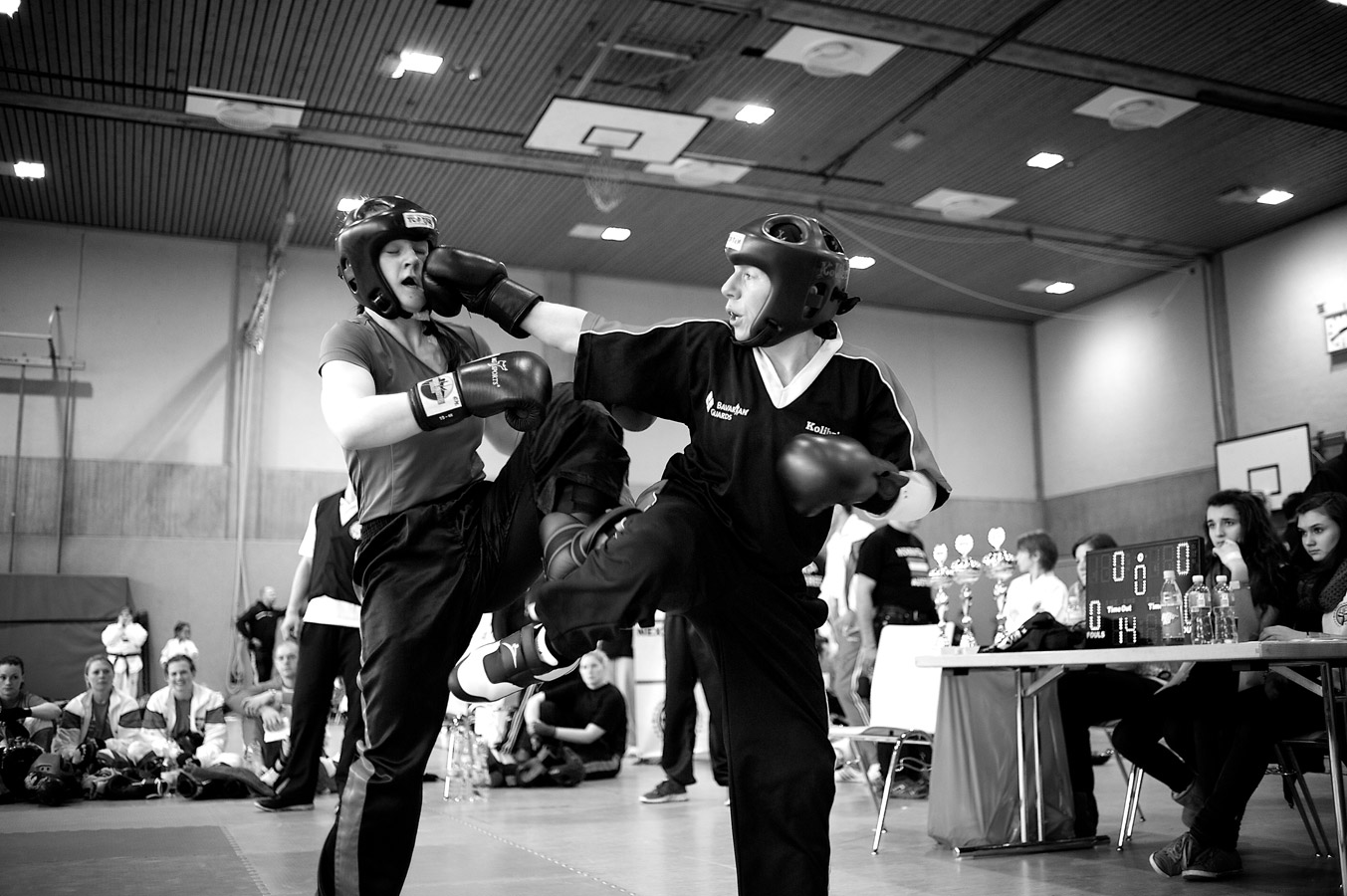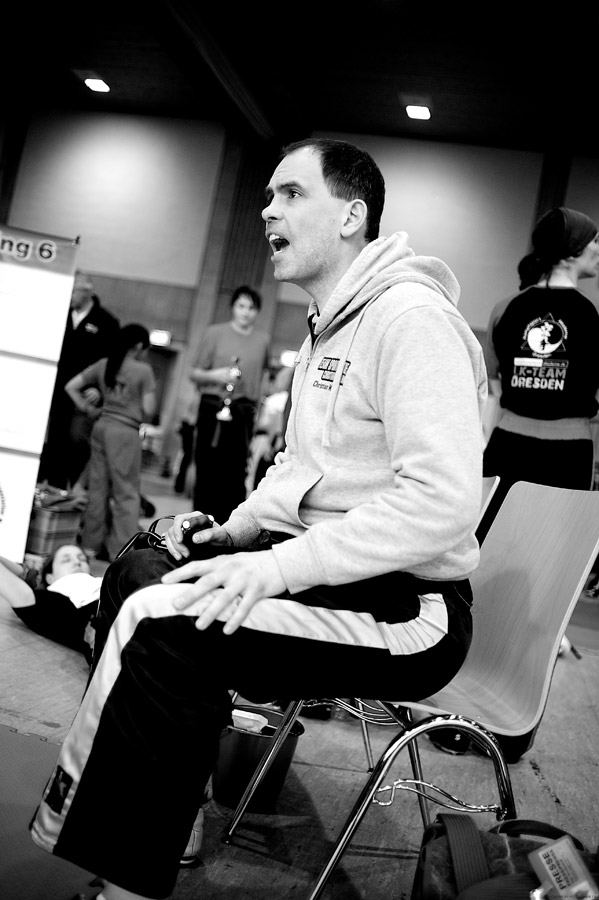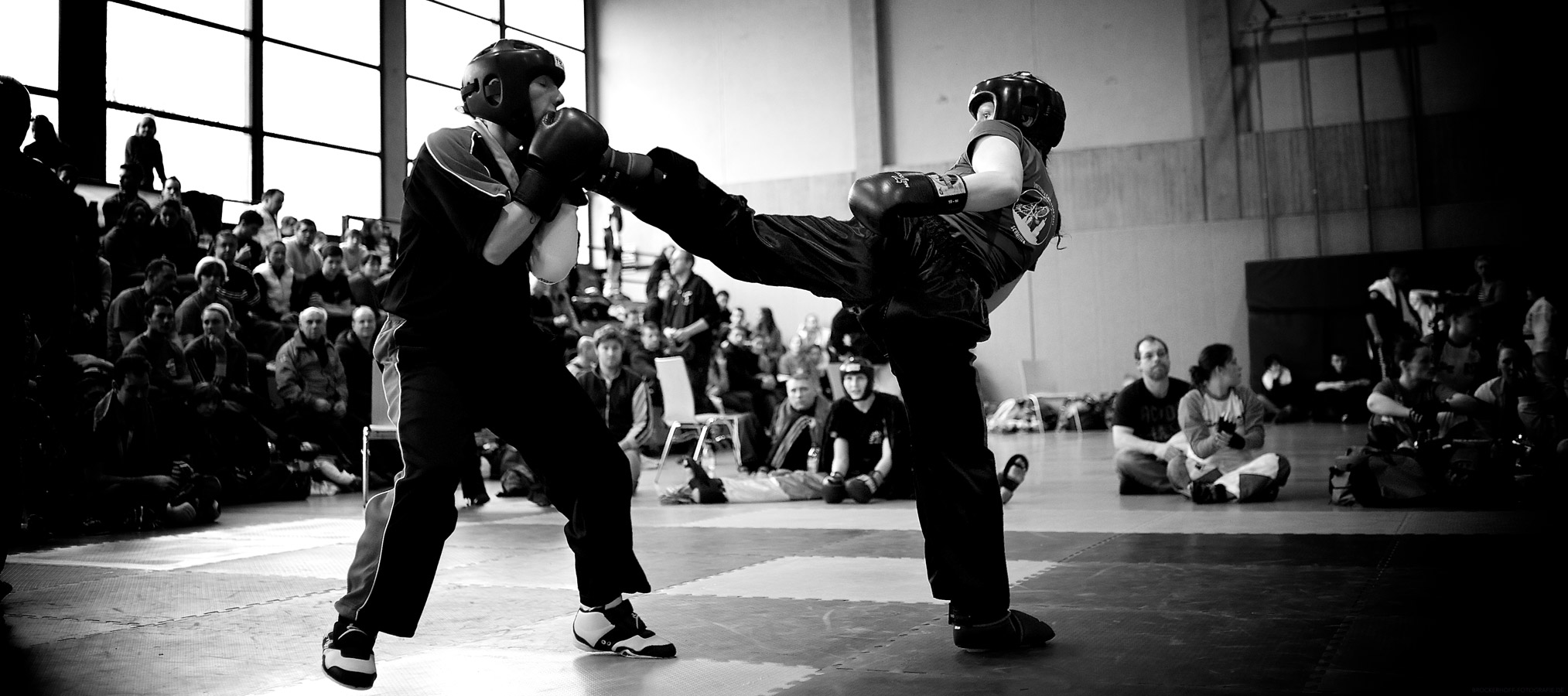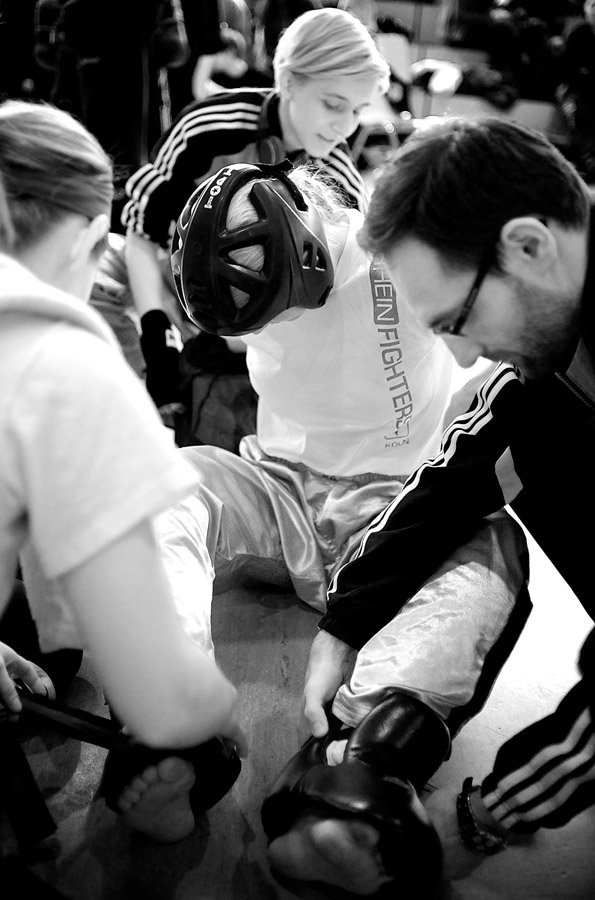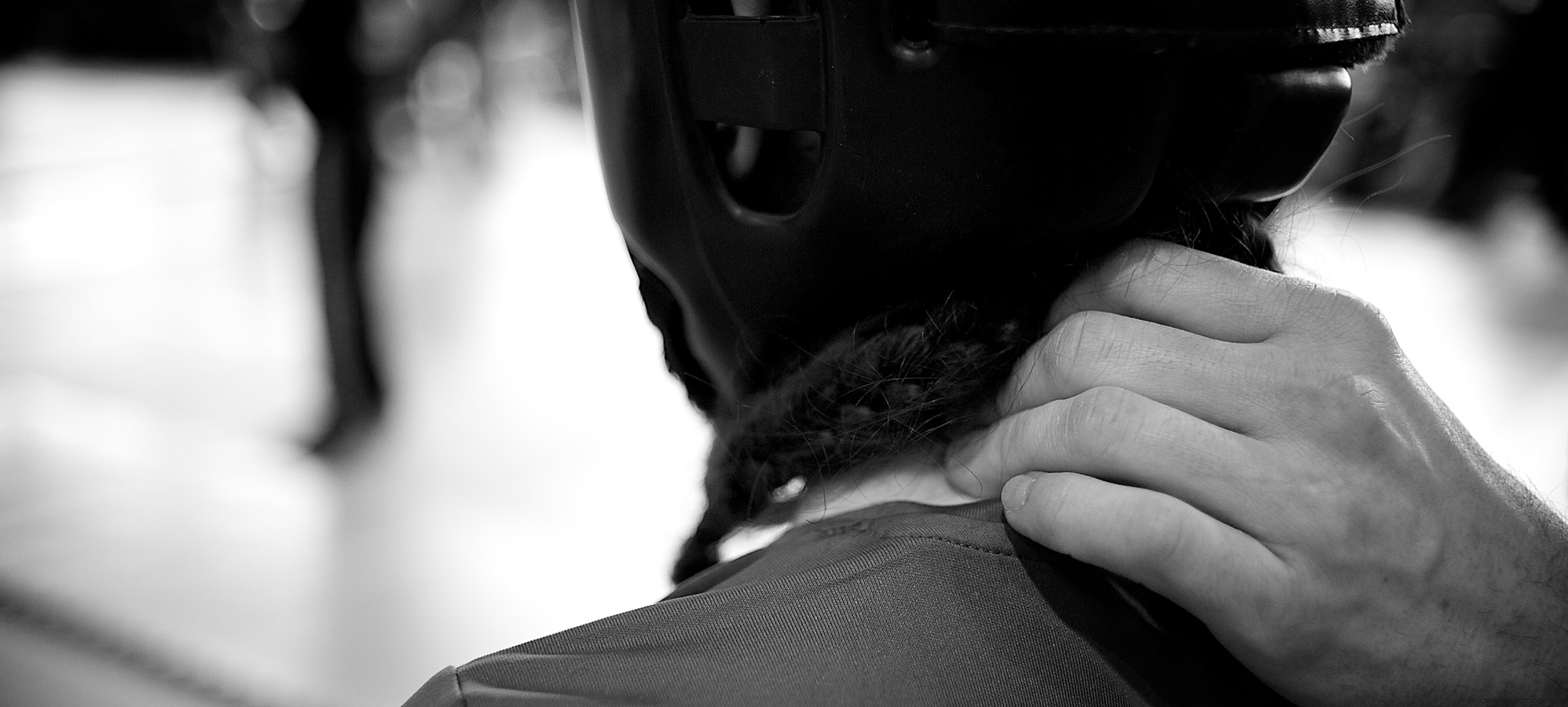 WELL DONE EVA