Kamila's Debüt arrival – getting ready – Victory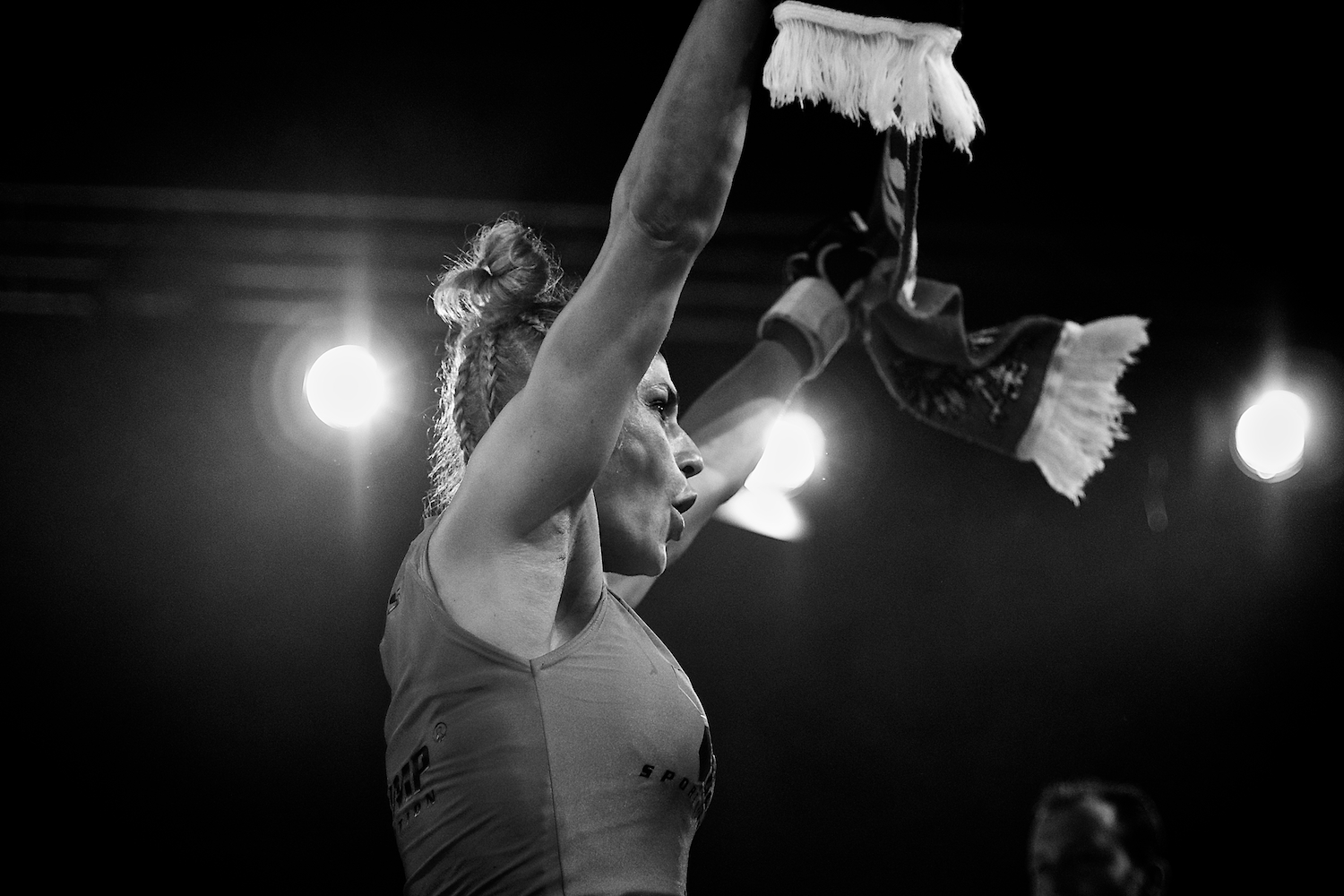 Have you ever thought about what is going on before the fights? What do they do, how do they prepare them self, what are the feelings in the cabin?
Than have a look, I hope my pictures can bring you a bit of the feelings, pressure and atmosphere  of the time before and right after the fight. Enjoy and I would be happy to see some Likes and comments if you enjoy.
As well let me say a big Thank You to MMA spirit, Niels Schlaegel, Kamila Porczyk, Stephan Pütz and the whole team of  MMA spirit to let me get so close and for trusting me!